…
For a better experience please change your browser to CHROME, FIREFOX, OPERA or Internet Explorer.
Ad(s) posted by
aeronalaka130
Rs32,500,000.00
&nbsp(Fixed)
Valuable 15 perches land for sale with 2 valuable houses on 9 / 12B railway line in Maharagama town.  15 perch...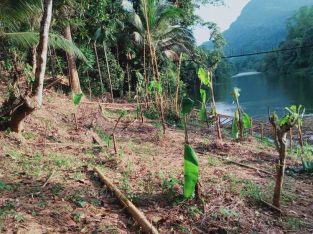 Rs75,000.00
&nbsp(Negotiable)
කිතුල්ගල ප්‍රදේශයේ කැලණි ගගද, කැලණි නදි වැල් පාලම අසබඩව සහ විශාල නුග ගසකට මායිම් වන ලෙස ගස් වැල් වලින් සමන්විත...
Top