…
For a better experience please change your browser to CHROME, FIREFOX, OPERA or Internet Explorer.
Thrive despite the Crisis! Focus on your mainstream activities and Outsource other processes to Us… Contact WS...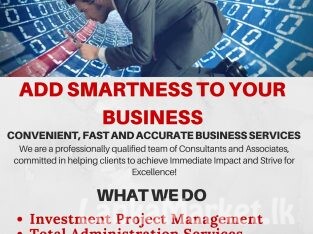 Price On Call
Are You Stucked between numbers? Save Your Time & Cost Outsource Your Accounting Work! Contact WSK Business Se...
Top