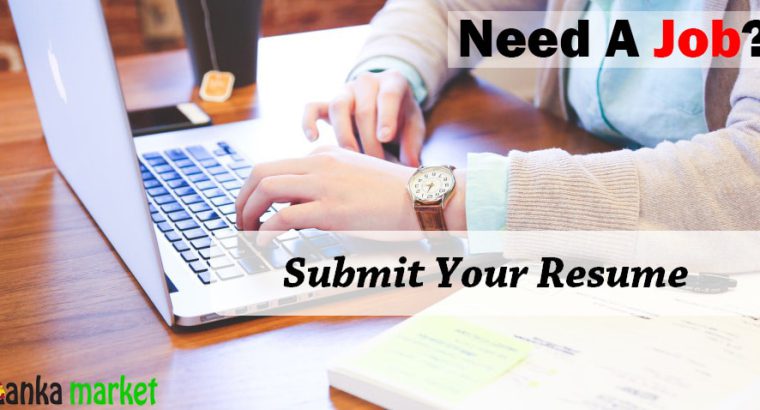 Submit Your CV
Is it time to take the next step in your career?
Submit your resume today and let LankaMarket help you find your next job opportunity.
Post Your CV Today and Connect
Directly with Top Employers
Posting your CV on LankaMarket.lk is the first step for finding a job.
It's free and easy!
Posting your CV is simple – upload your CV and you're minutes away from your job.
It's confidential
We respect your privacy – choose high levels of confidentiality for your CV.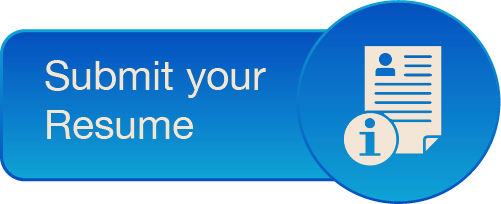 ඔයාගේ cv එකත් අපිට එවන්න.
ඔබේ රැකියා ජීවිතේ ඊලග පියවර තියන්න කාලය හරිද?
ඔයාගේ ඊලග රැකියාව හොයා ගන්න අපි උදව් කරන්නම්.
ඔයාට කරන්න තියෙන්නේ සුලු දෙයයි. අපේ submit resume පිටුවට ගිහින් ඔයාගේ විස්තර ටික අපිට එවන්න.
ඊට පස්සේ අපි ඔයාව company වලට කෙලින්ම සම්බන්ධ කරනවා.
මෙය සම්පූර්ණයෙන්ම නොමිලේ වන අතර ඔබගේ පෞද්ගලිකත්වය අපි ආරක්ශා කරනවා.