5 Reasons to Sell Your Products on Lanka Market
With the arrival of the technology and the widespread applications of e-commerce, online websites like Lanka Market are the perfect platforms, to sell anything that you want. Remember, there is a buyer for everything. Lanka Market is a Free local classified ads site where you can post free ads and sell away your stuff instantly. Be it new or used cars, property, animals, electronics, services, vehicles, laptops, mobile phones, jewelry, gadgets, any type of home accessory; or jobs. post your ad on Lanka Market and reach an interested buyer in no time. If you're wondering, why exactly you should use Lanka Market to sell your products, and we're about to break it down for you with this best 5 reasons.
It's free:
Imagine, spending just a few minutes on your internet browser setting up your product and ending up with a few more notes in your wallet.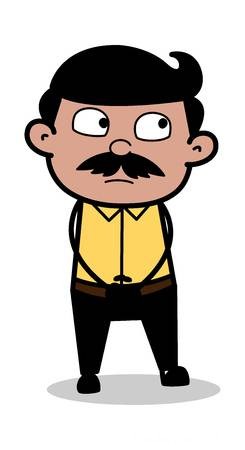 If you can set up your product with just 3 steps and all of this for absolutely free! Well, that is not unrealistic anymore. With Lanka Market, you can sell anything dusty and unused that has been lying in the corner for a while that you've been too lazy to do anything with that. Just click on a few buttons, type some words into the keyboard and that's it! You've made your sale for free.
It's simple:
You will not need to spend a number of hours for setting up your profile and filling in unnecessary details that are at the risk of being disclosed. Just go to the website, make an account or just sign in with your Facebook account with only one click and fill in only the data that is imperative to your sale. In the next minute, your listing will appear on our website in front of thousands of buyers.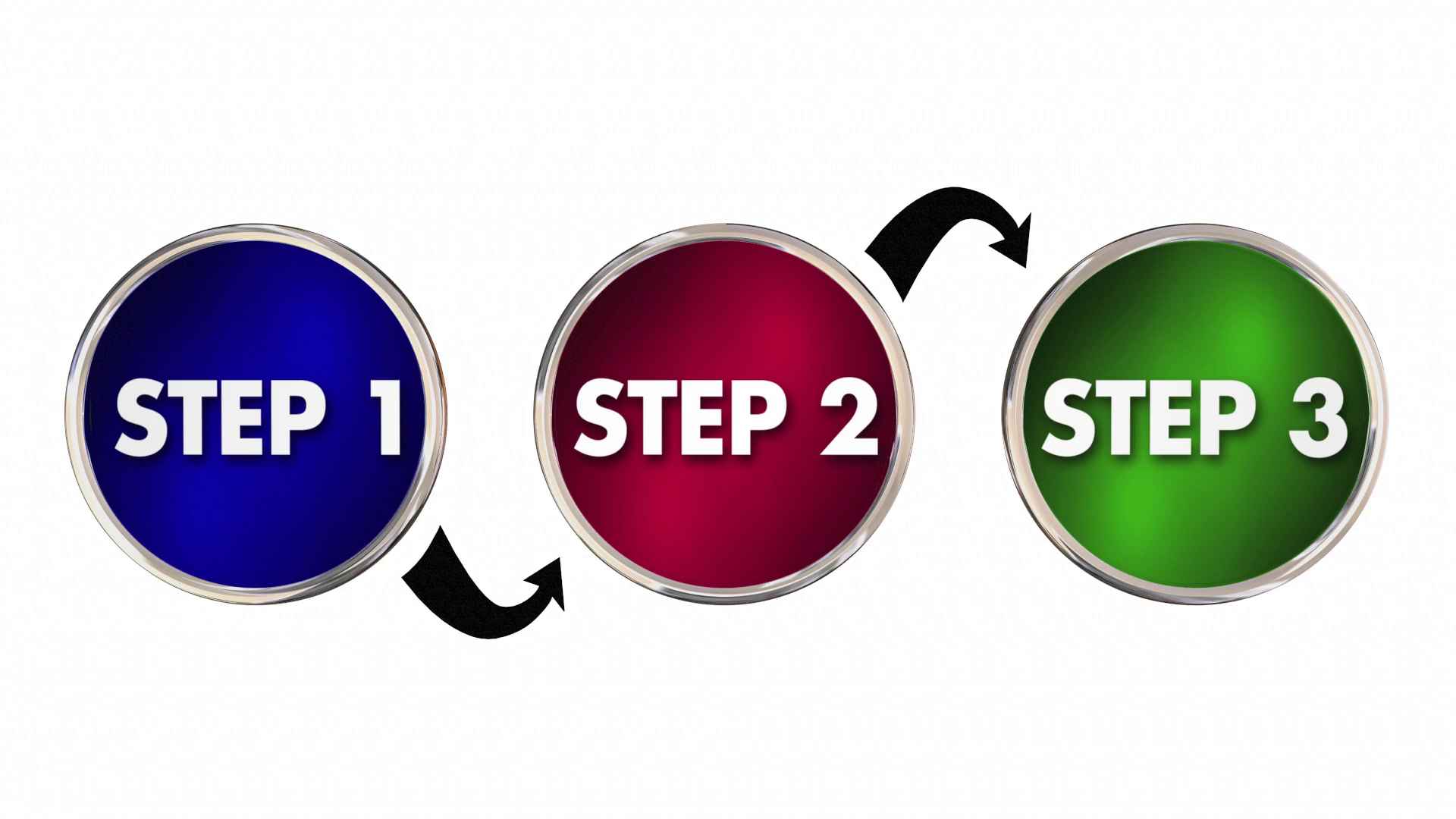 It's safe:
The e-commerce websites can be a target for cybercriminals looking to steal your information. Lanka Market is committed to making sure and it is providing the safest platform for the sellers and buyer to come along and make transactions. Lanka Market considers it crucial to protect customer information and take all the necessary steps to ensure the privacy of our clients. Your personal data, as well as the details of your transactions, are fully protected with Lanka Market's safety features. We use SSL (Secure Socket Layer) on our website. It's a standard security protocol. We ensure all the data transmitted between the web server and browser remain encrypted.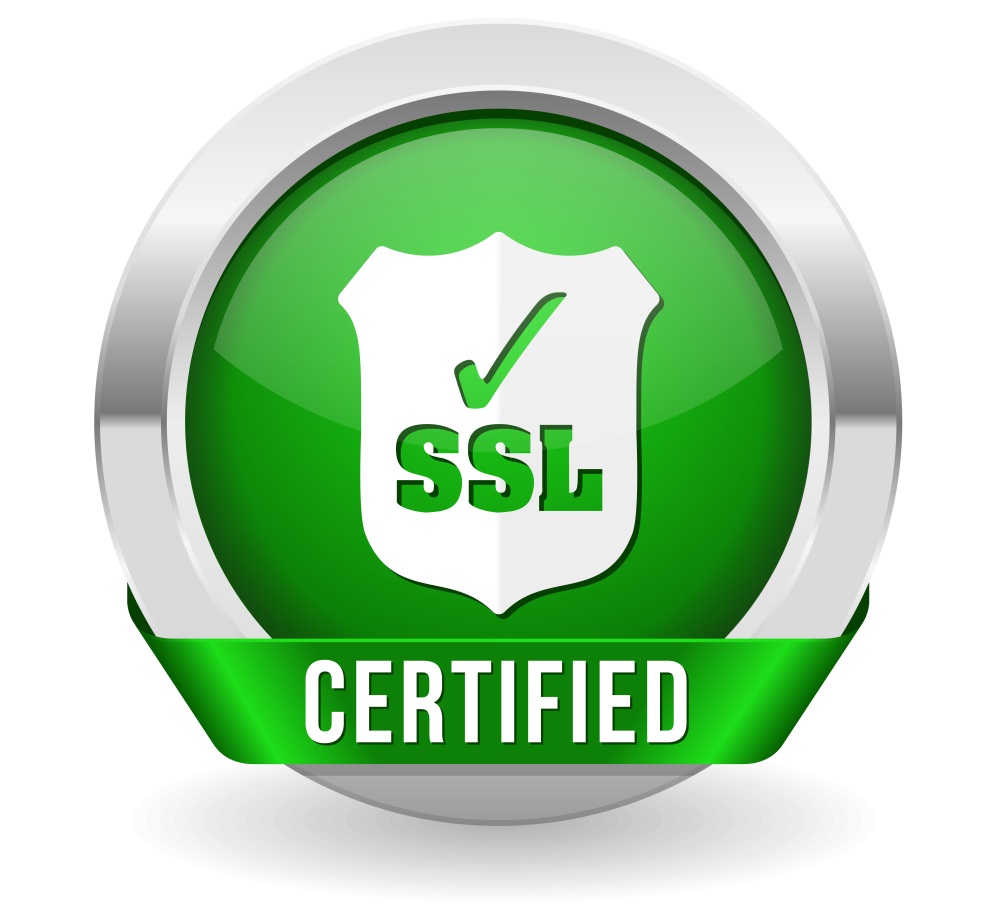 You're reaching a wider audience:
Lanka Market attracts clients from all over Sri Lanka. setting up your product on Lanka Market will be like having a country-wide audience to your garage sale! This ensures not just that you find an interested buyer for just about anything you want to sell, but also maximizes time efficiency and makes it possible for you to make your sale as quick as possible, and without any hassle.
The interaction made easy:
Lanka Market allows its sellers to provide their contact number for the buyer to contact directly. No more middlemen making the transaction complex and making it harder for the buyer to have a thorough communication and understanding with the seller before making the purchase. Lanka Market assures that the whole transaction is fully acceptable to both parties and allows both parties to express any queries or questions they have with each other before proceeding with the purchase. The inbuilt message system on our website makes it easy to chat with each other to make the deal.
Love to say something and keen to share with others? Like us and share on Facebook or tweet us on Twitter. Thanks.